Spotlight on Australia
Must see films
Celebrate Aussie films and check out the upcoming line-up that showcases a diverse array of movies, including dramas, crime thrillers, romantic comedies, family-fun and lots in-between.

Plus, be the first to see the gripping and visually spectacular film High Ground at our advance screenings on Tuesday 26 January.

Here is your watch-list of must-see upcoming Aussies Films: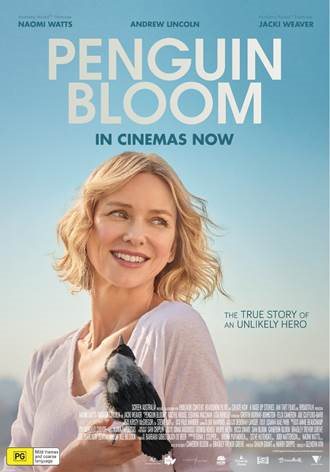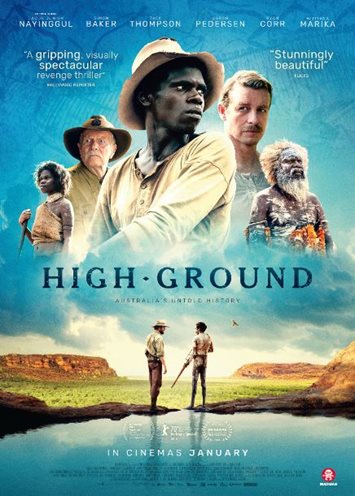 in cinemas 28 January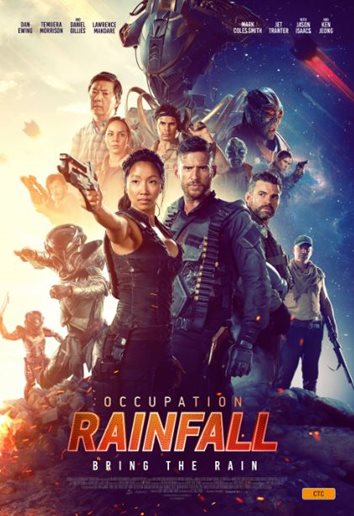 in cinemas 28 January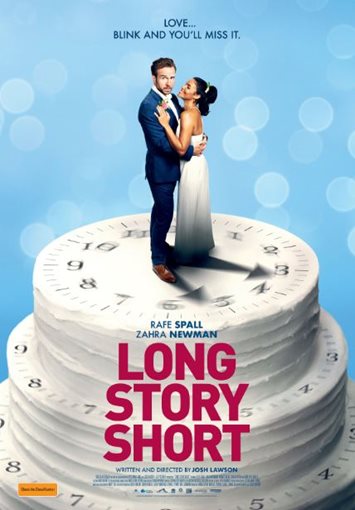 in cinemas 11 February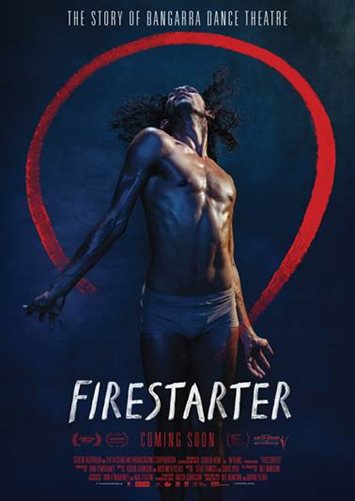 in cinemas 18 February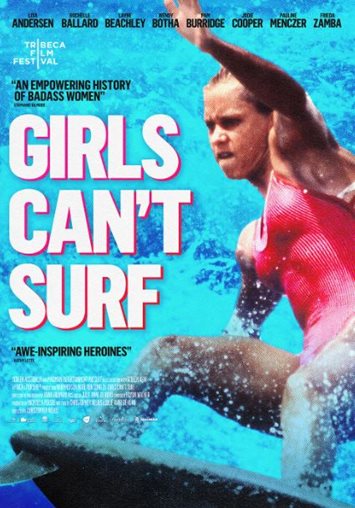 in cinemas 11 March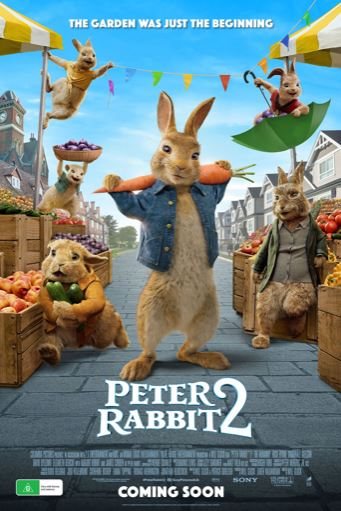 in cinemas 18 March
We are proud supporters of the Australian film industry and are involved in a number of local and national initiatives that both promote and foster talented Australian filmmakers.
Find out more here.